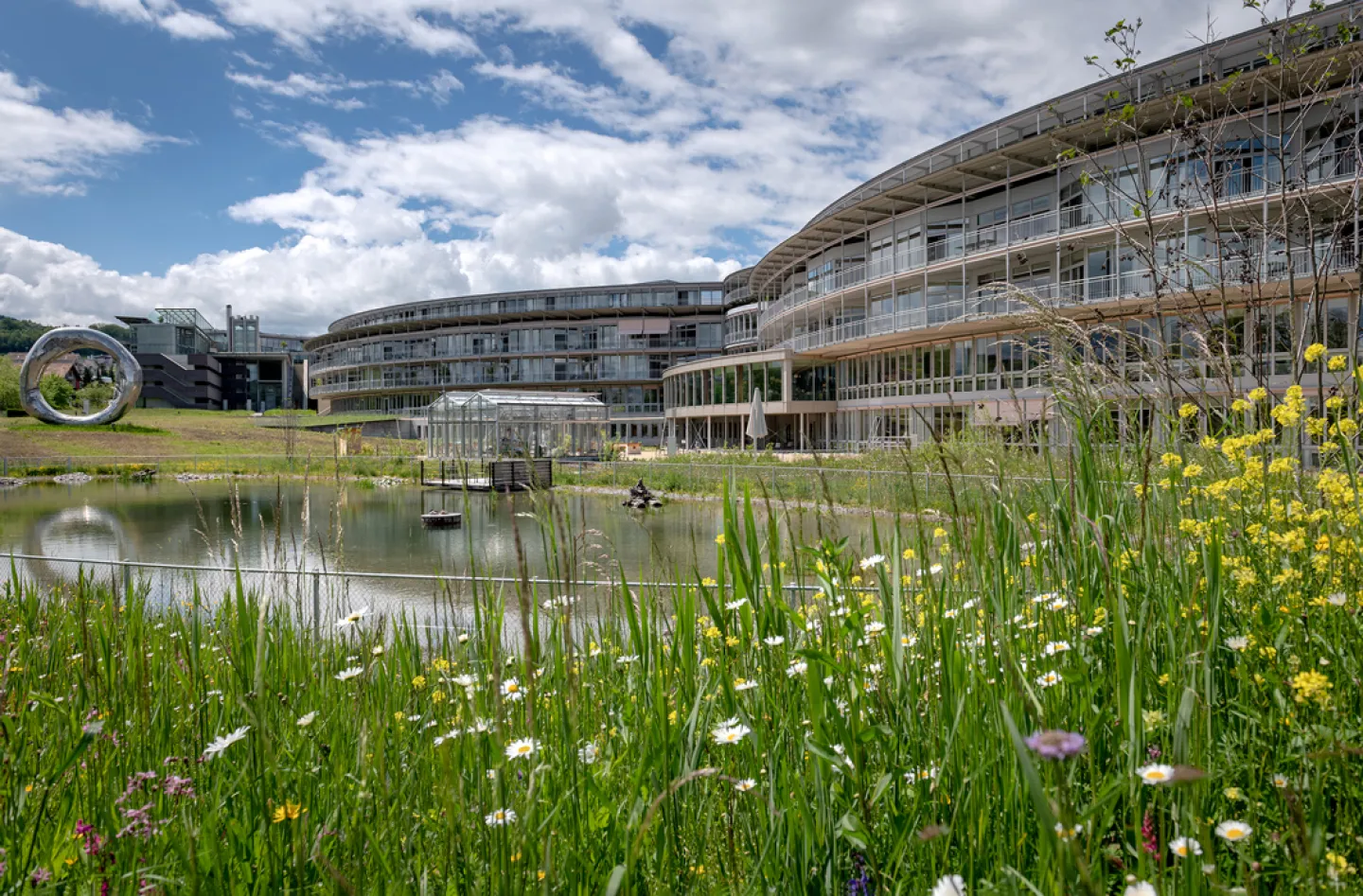 Back Medicine registration – for referrers
First address for people with back problems
The Swiss Paraplegic Centre is the address for your patients who require treatment for problems, diseases and injuries relating to the spine. The wide-ranging offer, our infrastructure and, above all, the interprofessional cooperation between our specialists are ideal for problem-focused assessments and treatment.
Cooperation with you as an equal partner is extremely important to us. We support you competently and comprehensively in the often difficult evaluation and treatment of your clients with back problems.
Registration
Please use the registration form below or contact the secretary's office directly for further information.