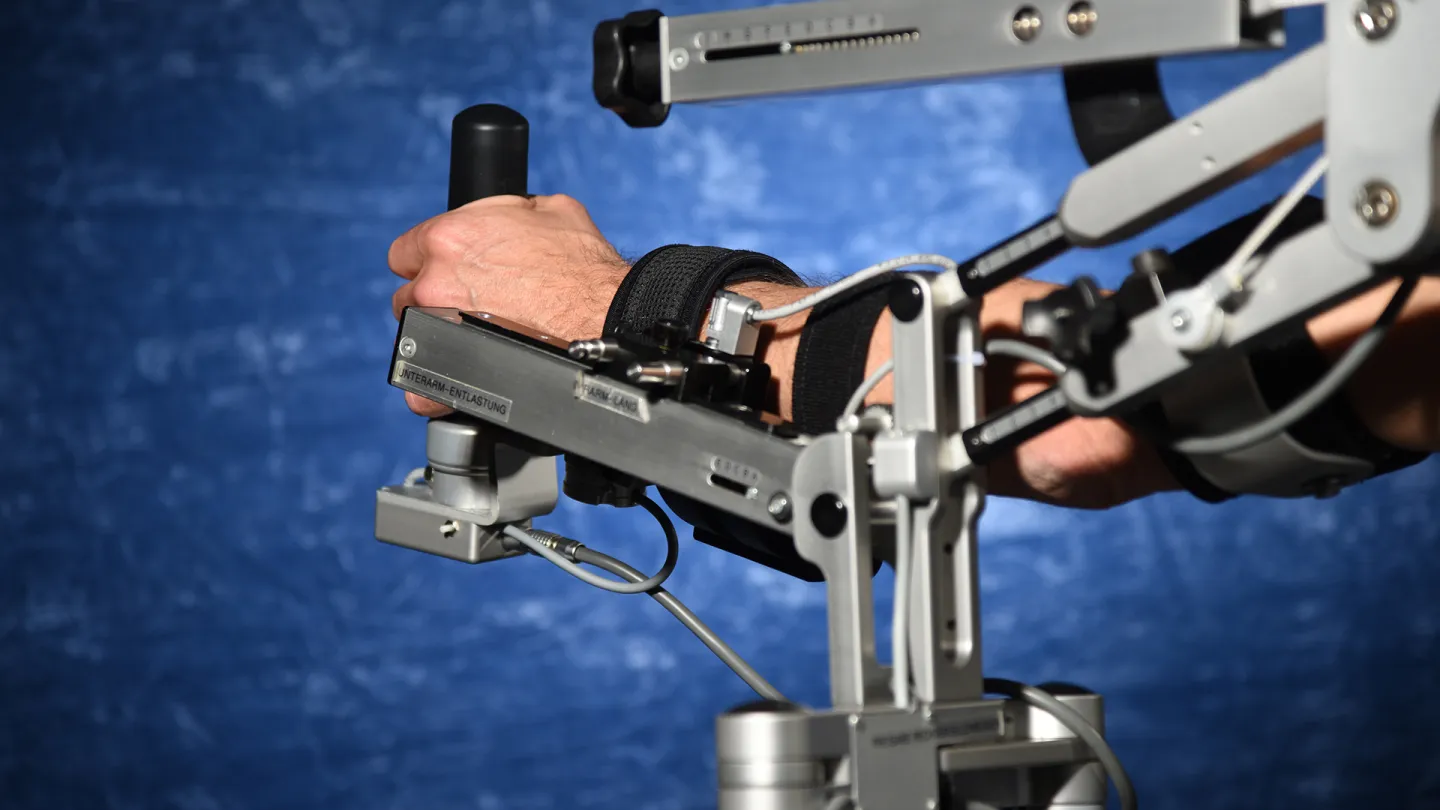 Applied clinical research
At the Swiss Paraplegic Centre (SPC), we conduct applied clinical research to make improvements to the acute care and rehabilitation of people with paraplegia and other conditions associated with spinal cord injuries.
Applied clinical research contributes significantly to the SPC being able to provide the best possible medical and therapeutic care to its patients. This is why clinical research is carried out by various departments in the SPC, frequently on an interdisciplinary basis, and in direct contact with patients.
Each year, around 15–20 new clinical research projects get underway at the SPC, while 50–60 scientific papers are published by or in conjunction with SPC employees.
The following may also be of interest to you
Werden Sie jetzt Mitglied und erhalten Sie im Ernstfall CHF 250 000 Gönnerunterstützung.
Mitglied werden