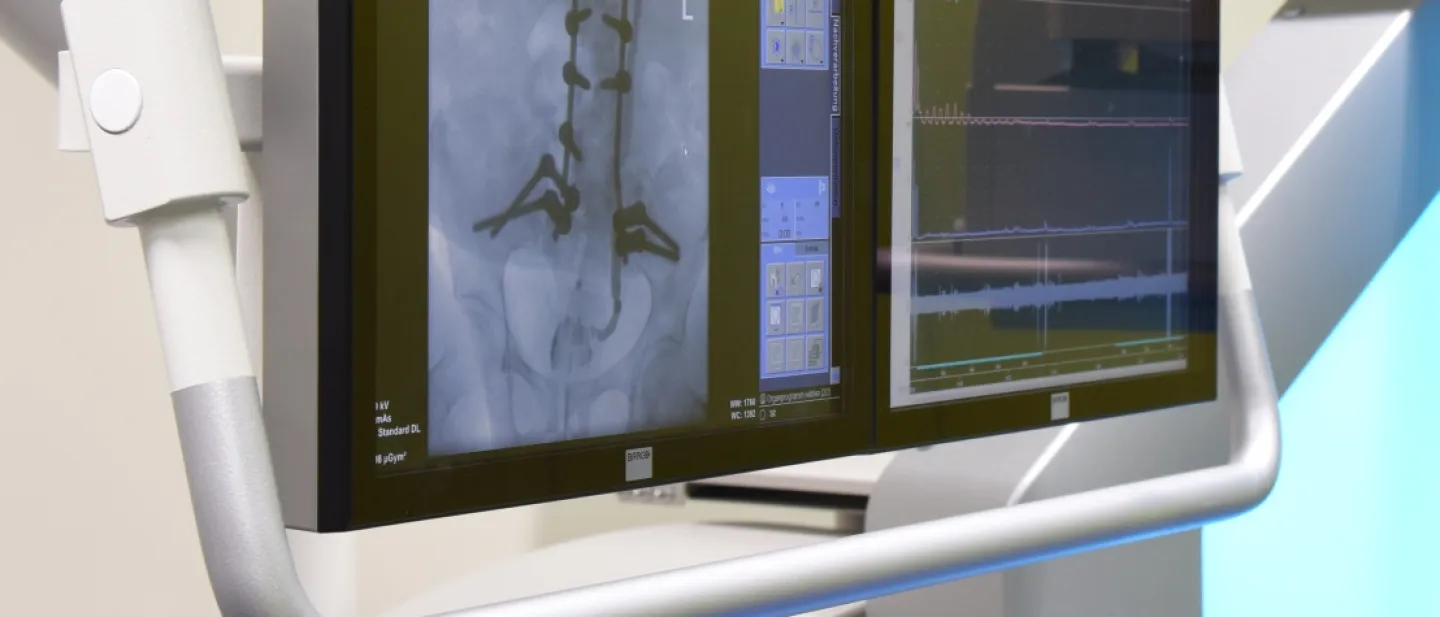 Medical Services
Tailor-made treatment plans for maximum autonomy
At the SPC, the rehabilitation of a person with spinal cord injury begins on the very first day after the accident. We start by providing all the medical care that is required for treating para- or tetraplegia. Next, we help patients regain their old way of life to the greatest extent that is possible. This includes physical and psychological assistance, as well as reintegration into society (work, family, etc.).
Our medical services
Es gibt keine medizinischen Angebote, die Ihren Filtern entsprechen.
Werden Sie jetzt Mitglied und erhalten Sie im Ernstfall CHF 250 000 Gönnerunterstützung.
Mitglied werden