An open and neutral ear for questions, worries, wishes, feedback and complaints – for everyday personal concerns which come up during your stay at the clinic. Patients and their relatives are free to choose what they need.
Services
The following services are available via our Patient Care Service Department:
Concrete support with non-medical or nursing-related needs, such as in-room discussions with patients, walks with patients, helping patients eat, reading to patients, shopping for patients, accompanying patients to outside activities, etc.

Receiving patient feedback and complaints, and, if necessary, acting as a mediator/coordinator between patients/relatives and other departments

Helping patients with difficult discussions (speaking for the patient)

Language support for patients/relatives in German, French, Italian and English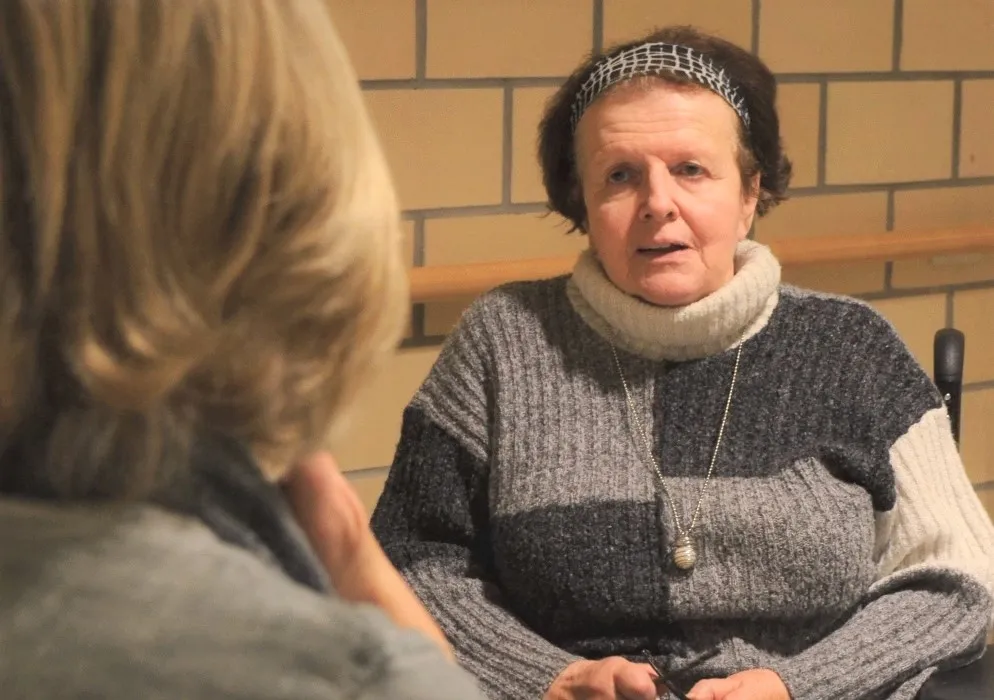 Werden Sie jetzt Mitglied und erhalten Sie im Ernstfall CHF 250 000 Gönnerunterstützung.
Mitglied werden