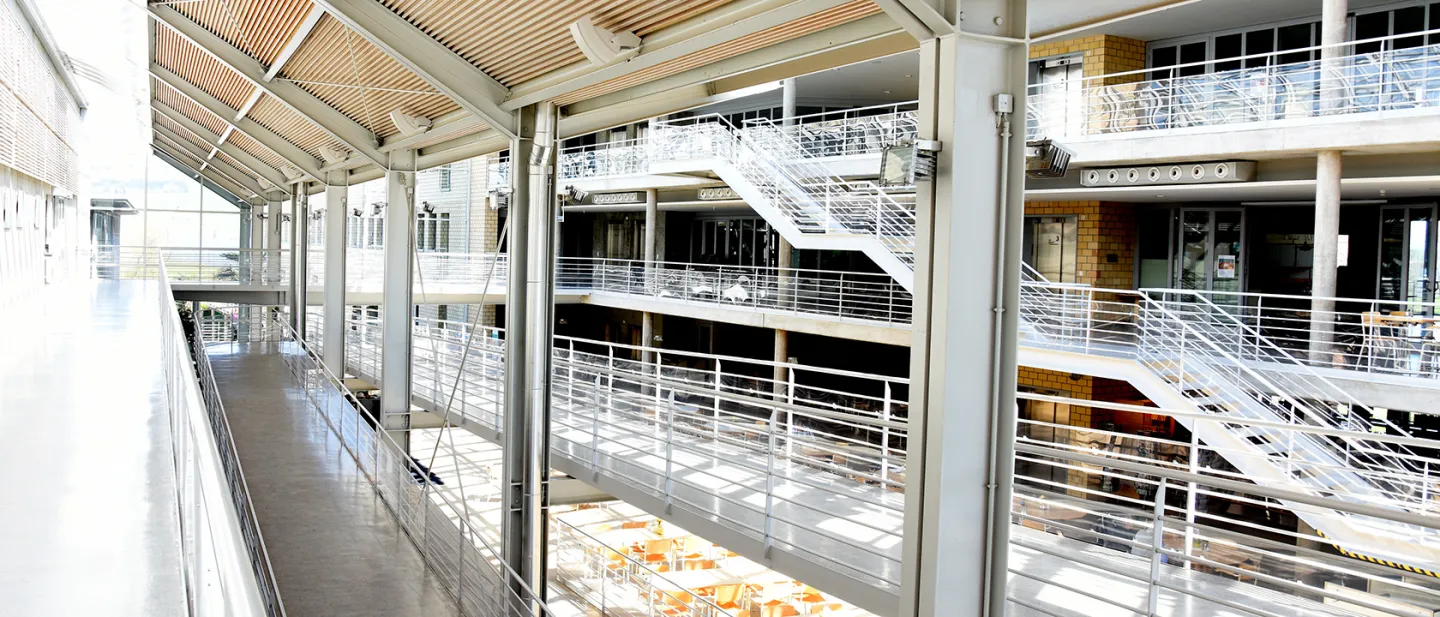 Quality and results
At the Swiss Paraplegic Group (SPG), we seek to attain a level of quality management that is both effective and sustainable. We strive for the best possible market position, maximum patient, client and employee satisfaction and an ever-increasing capacity for innovation.
To achieve these goals, we implement a number of different measures:
A continual improvement process that is vigorously executed and firmly in place
Feedback and complaint management illustrating development trends and potential for improvement
Audits and quality measurements which provide an overview of quality standards and their fulfilment
Quality documentation containing the full range of processes and process documents used by all the departments of the organisation, thereby ensuring a standard level of quality throughout the entire SPC.
Quality policy
The Swiss Paraplegic Group - the Swiss Paraplegic Foundation and its subsidiaries and partner organisations - gears its activities according to the following core principles, which are based on the 2013 version of the EFQM (European Foundation for Quality Management) model:
Quality awards
The Swiss Paraplegic Centre has won the following quality awards:
IT processes of the Swiss Paraplegic Centre for the provision of ICT services to the Swiss Paraplegic Group
Patient safety
Patient safety measures are aimed at encouraging a culture of safety at the Swiss Paraplegic Centre, and helping patients learn from their mistakes.
CIRS
CIRS stands for "Critical Incident Reporting System". It allows for critical events to be recorded in everyday clinical situations. SPC employees report an event as critical when it has come close to harming a patient or generating mistakes. They also make suggestions as to how such events can be avoided in the future. Thanks to these anonymous messages, measures are taken to improve the safety of patients.
Feedback and complaints
We are committed to having sponsors, patients, visitors and partners actively participate in our continual improvement process. Thanks to a work environment that promotes constructive criticism, we are able to promote the continued development of the Swiss Paraplegic Group and its subsidiaries. Patients are free to communicate any requests, wishes or feedback to the employees of the Quality Management Department.
The following may also be of interest to you
Werden Sie jetzt Mitglied und erhalten Sie im Ernstfall CHF 250 000 Gönnerunterstützung.
Mitglied werden