Supporting research
The Research Committee is a permanent committee of the Swiss Paraplegic Foundation (SPF). The SPF supports research in various disciplines that aim to improve the situation or quality of life of people with a spinal cord injury and that have a link to Switzerland. The SPF predominantly uses the research fund to provide support for translational research projects. The research fund does not support projects that involve animal testing.
As an independent committee made up of international members, the Research Committee appraises applications for funding for research projects. Individuals who work at a Swiss university, a Swiss hospital, or another recognised research establishment in Switzerland are eligible to apply for grant money. International co-operations are welcome.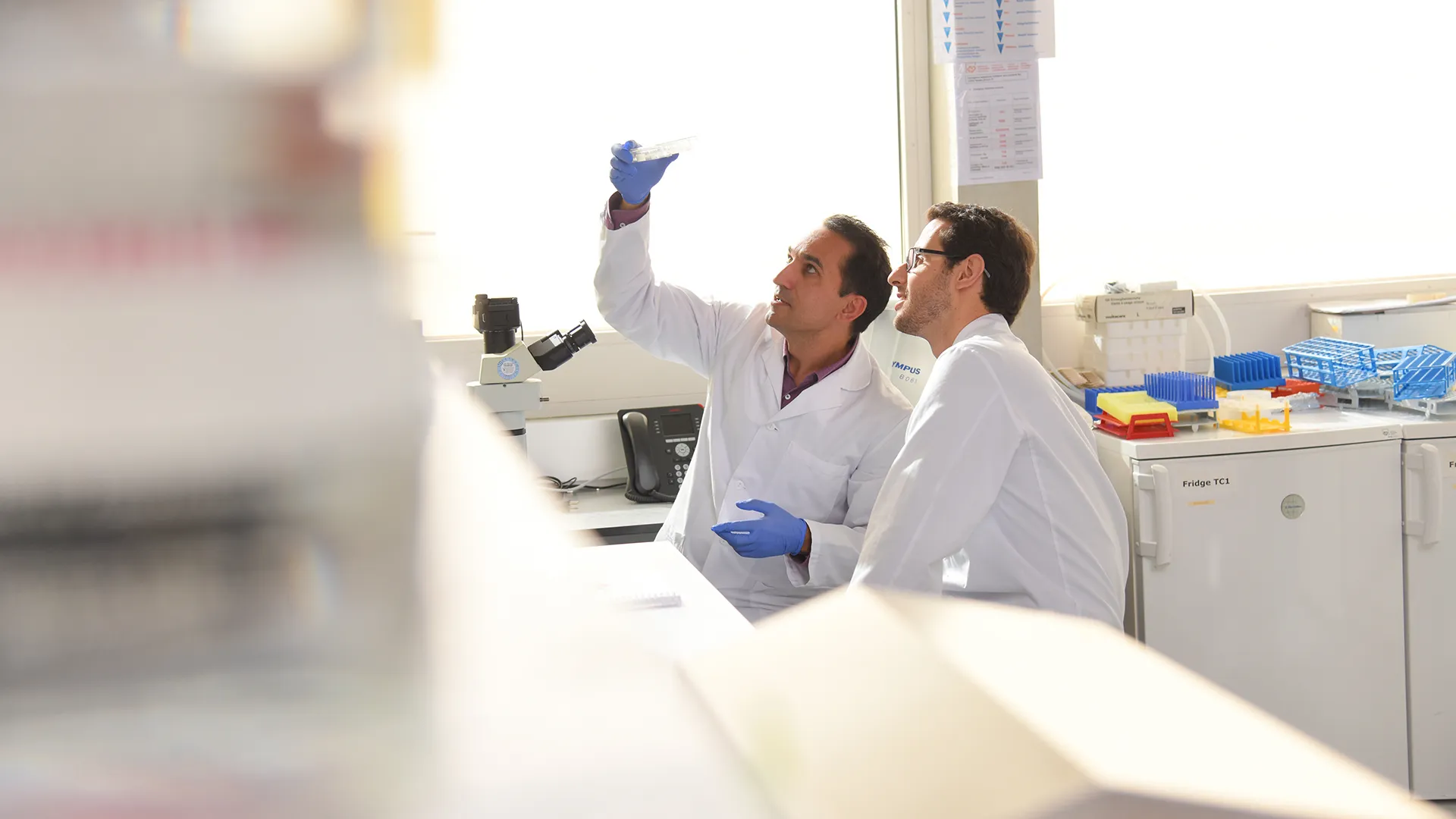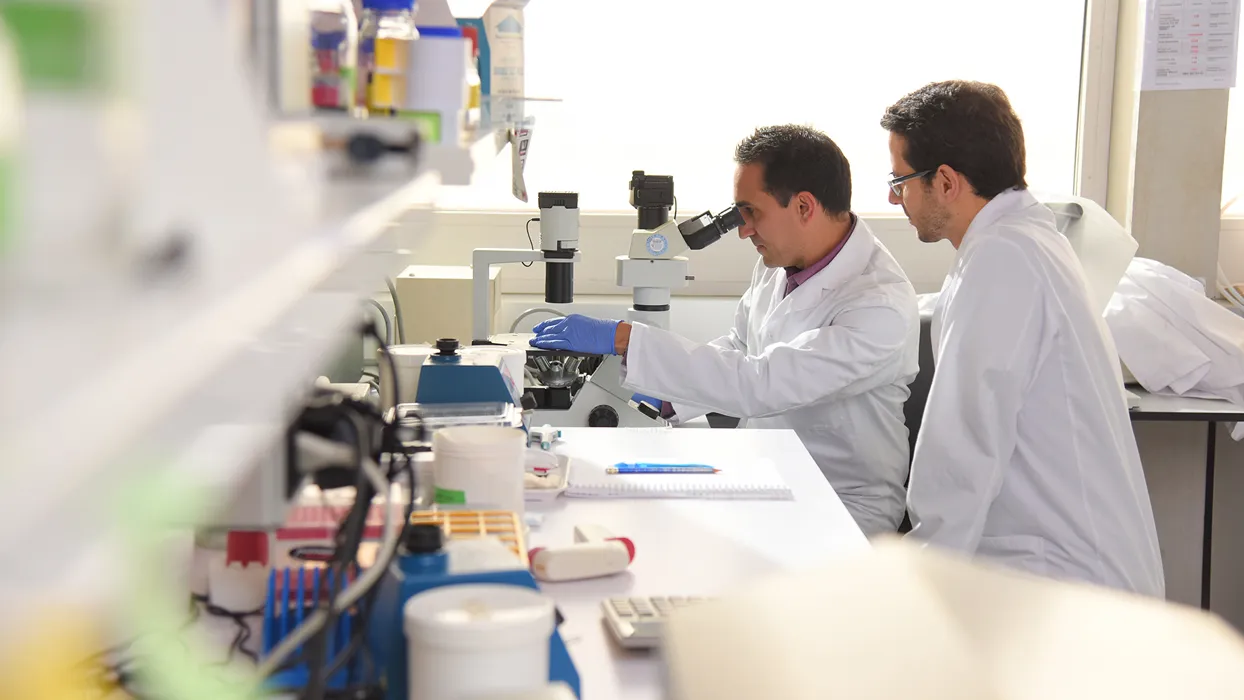 Selection process
The selection process is competitive. The Research Committee bases its assessment on the criteria of the Swiss National Science Foundation and the internal guidelines of the Swiss Paraplegic Foundation. The most important criteria are quality and the prospective benefit for people living with a spinal cord injury. Once the funded projects have been completed, the results must be made available to the public in an appropriate manner and reference must be made to the support from the SPF.
The guideline for financial support is usually no more than CHF 200,000.00 per project.

Deadlines for submission
1st July
1st December
See documents below

Address
Swiss Paraplegic Foundation
Research Committee
Secretary's Office
Guido A. Zäch Strasse 10
6207 Nottwil
T +41 41 939 63 71
foko@paraplegie.ch
Downloads