Social, job and career counselling
With rehabilitation comes a fresh start to life, or the return to a previous way of life but with all new conditions. Social and professional integration (or reintegration) therefore play an extremely important role in the rehabilitation process.
An illness or accident can completely change the lives of the people affected, the members of their family and their caregivers. It gives rise to a number of practical questions which need to be addressed.
We counsel, accompany and assist patients and their relatives in both inpatient and outpatient settings, working together to devise solutions that work best for everyone. Our greatest asset is the interdisciplinary teamwork we practice in both inpatient and outpatient situations. At the SPC, patient privacy and data protection are of the utmost importance.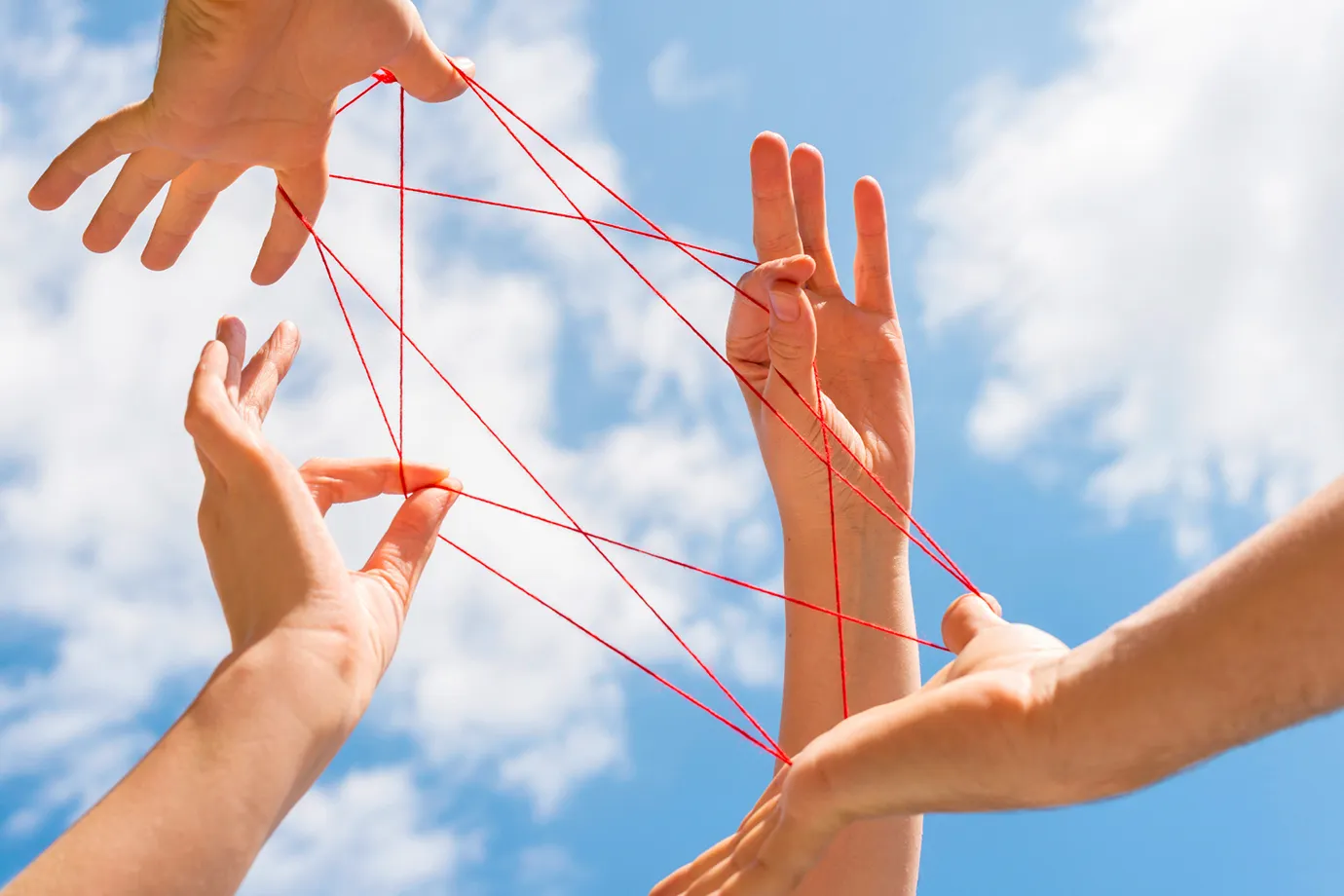 Our counselling services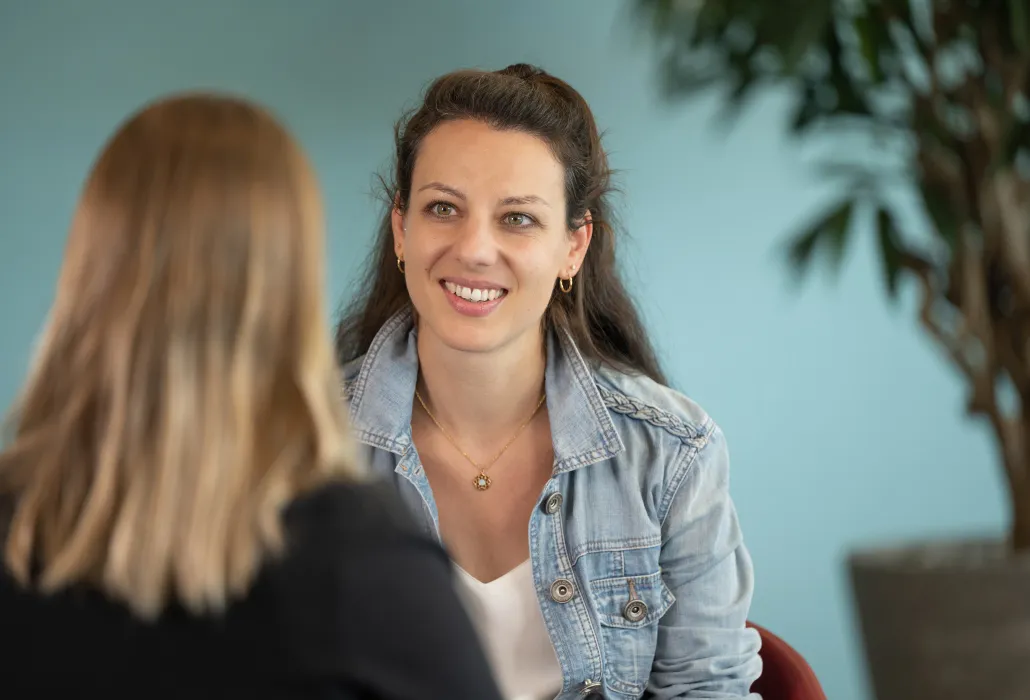 Our team
Our team is made up of 13 skilled professionals with experience in social work and job/career counselling, and one vocational training specialist.

Expertise
We have been trained in a number of specialised fields, including psychology, social security, immigration issues, mediation, counselling techniques, case management, the protection of adults, welfare, etc.
We are familiar with the peculiarities of all relevant rules and regulations. We keep abreast of changes to social security insurance and other legal entities, and notify you accordingly.

Languages
German, French, Italian, English, Spanish, Dutch and other languages with assistance by translators and interpreters.

Data protection
All our specialists are legally bound to protect the confidentiality of patients. Social workers must also respect AvenirSocial's professional code of ethics.
Werden Sie jetzt Mitglied und erhalten Sie im Ernstfall CHF 250 000 Gönnerunterstützung.
Mitglied werden